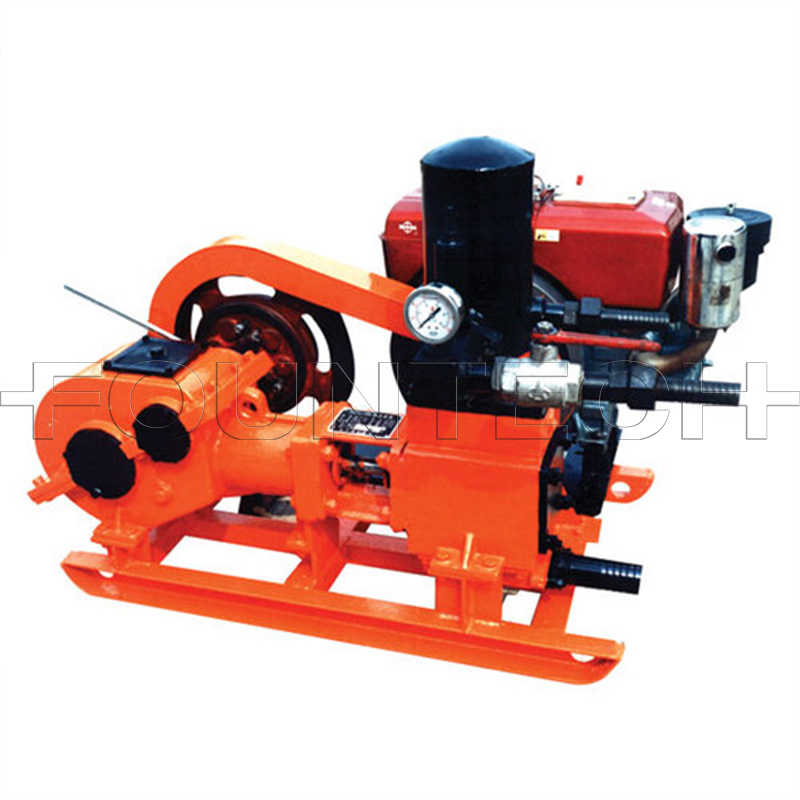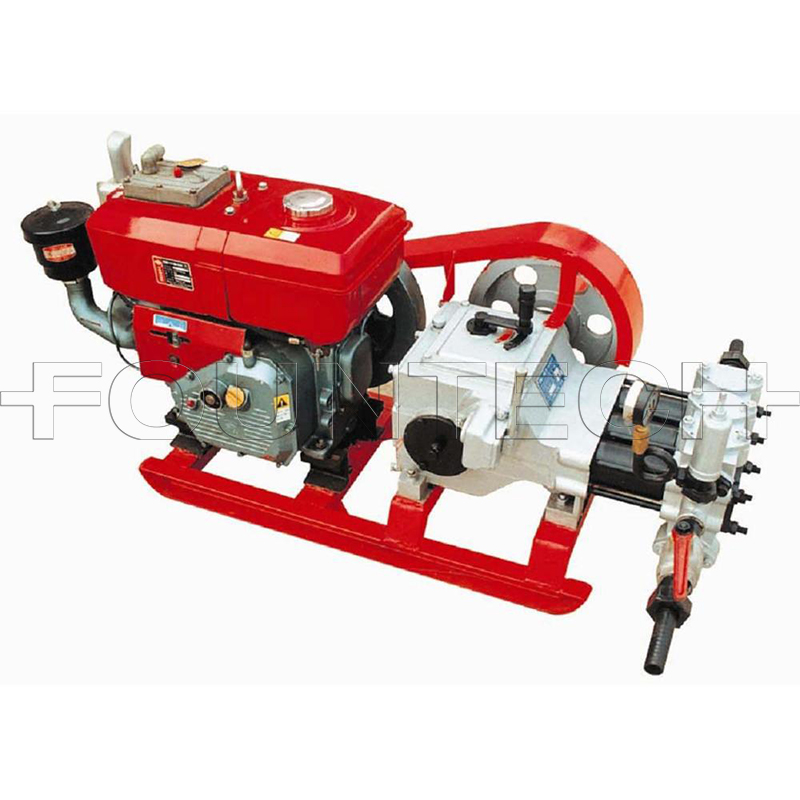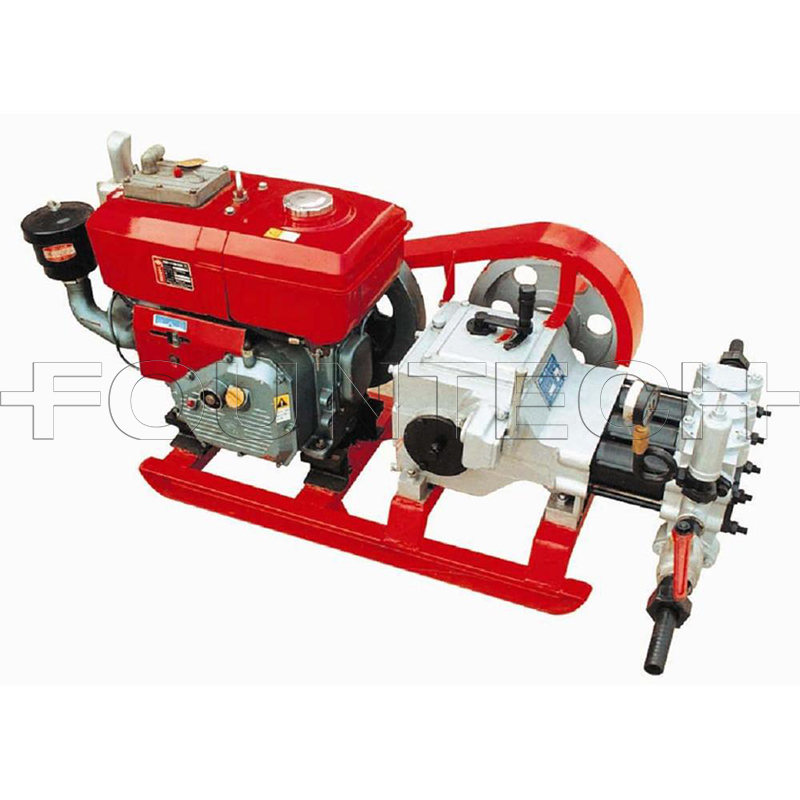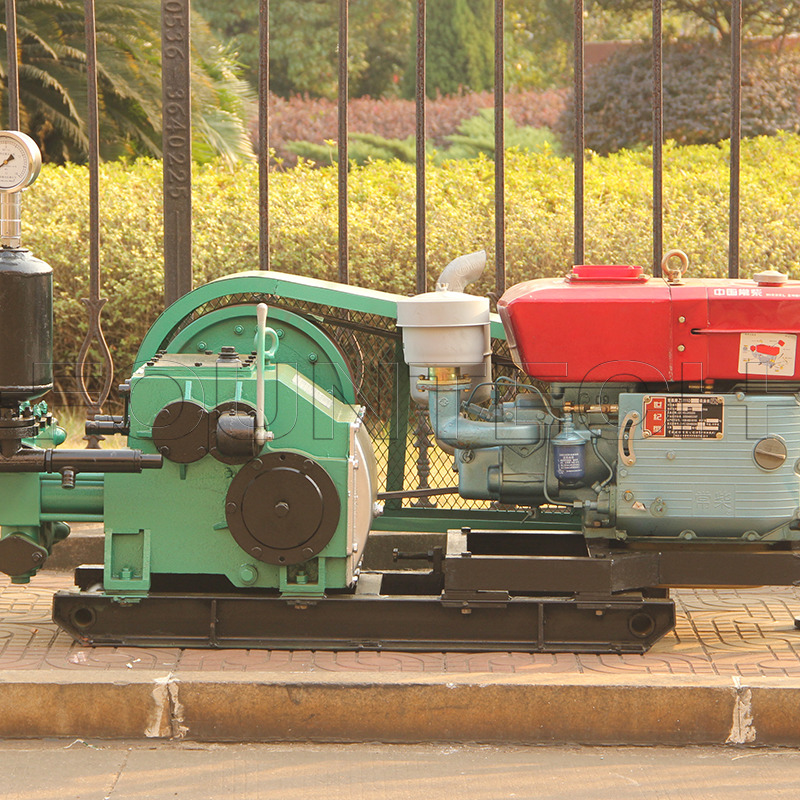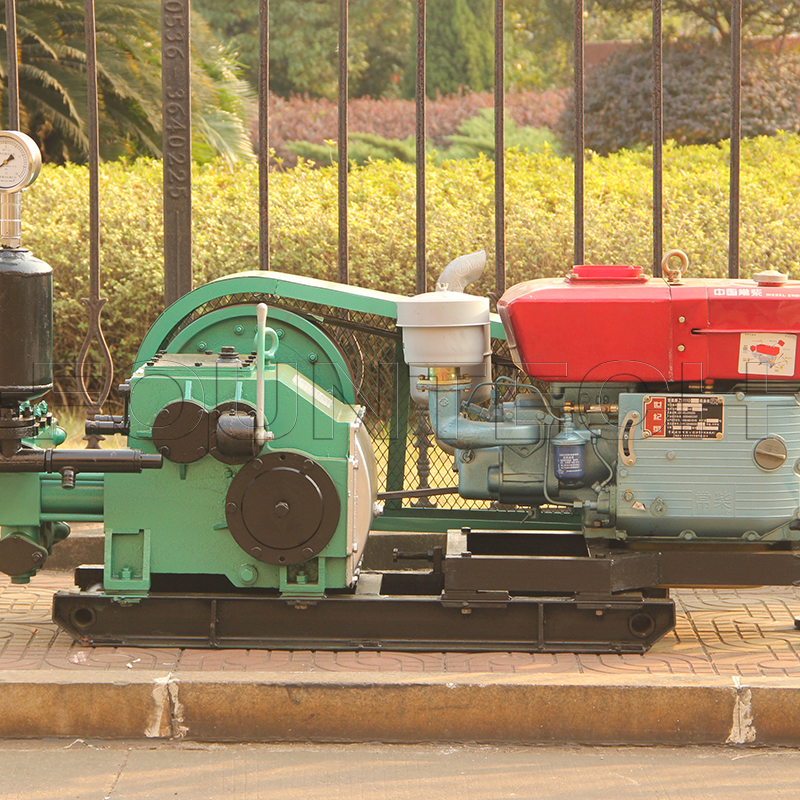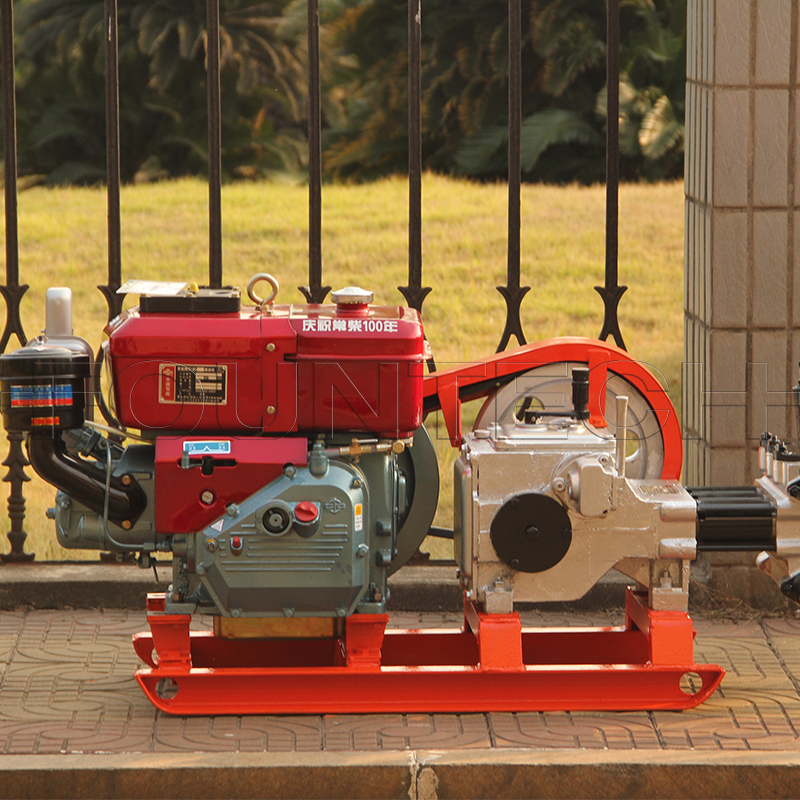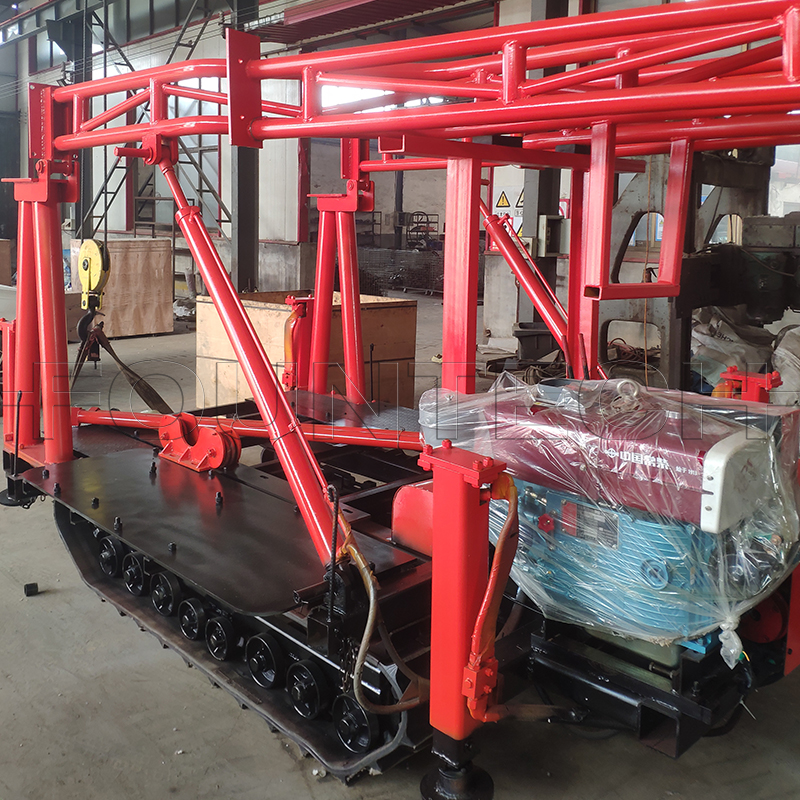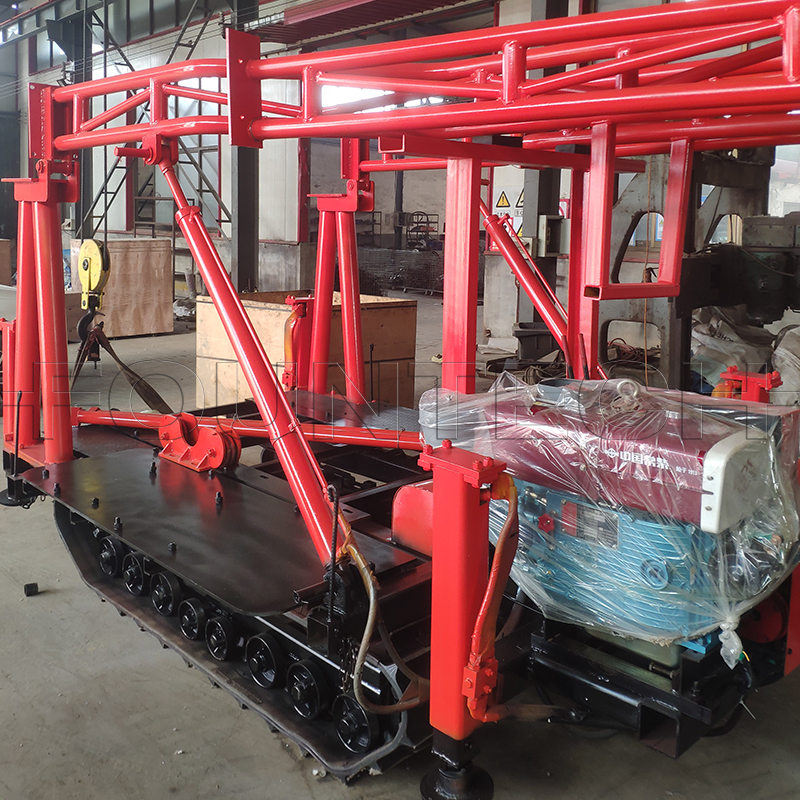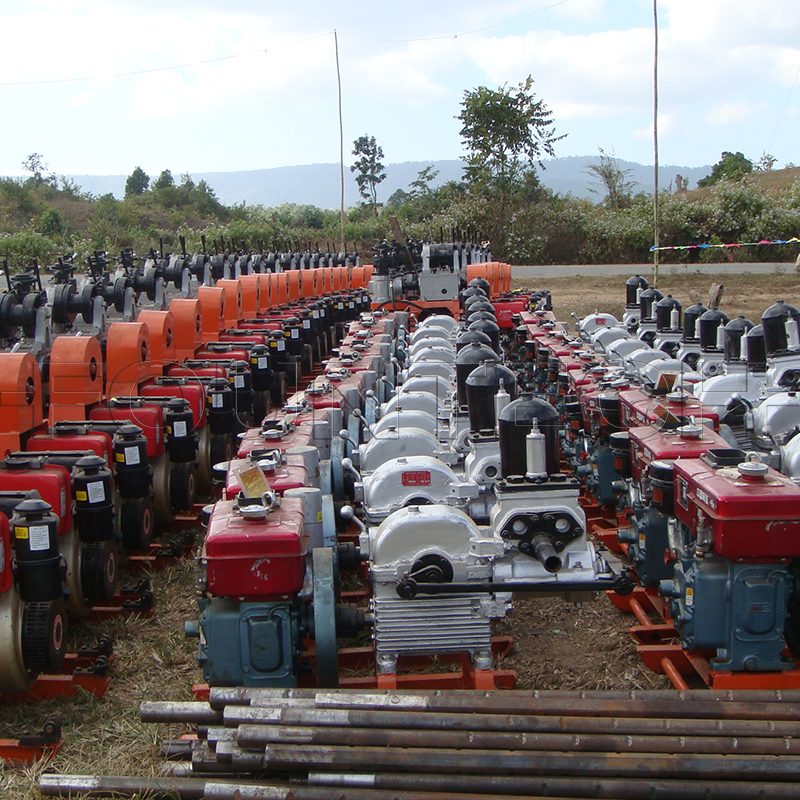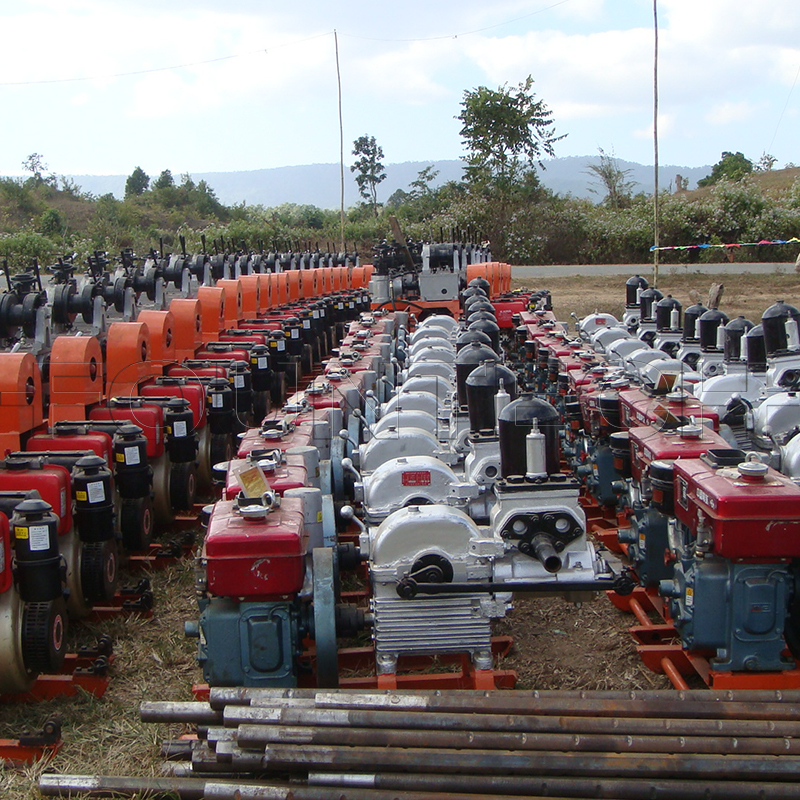 BW-160 Mud Pump
BW-160 mud pump is a horizontal, three-cylinder single acting, reciprocal piston pump.
The pump has two  speed gears, the pump body is made of casting aluminum material. The pump is light weighed and easy to operate.
This pump is suitable to work with drill whose drill depth is below 300m..